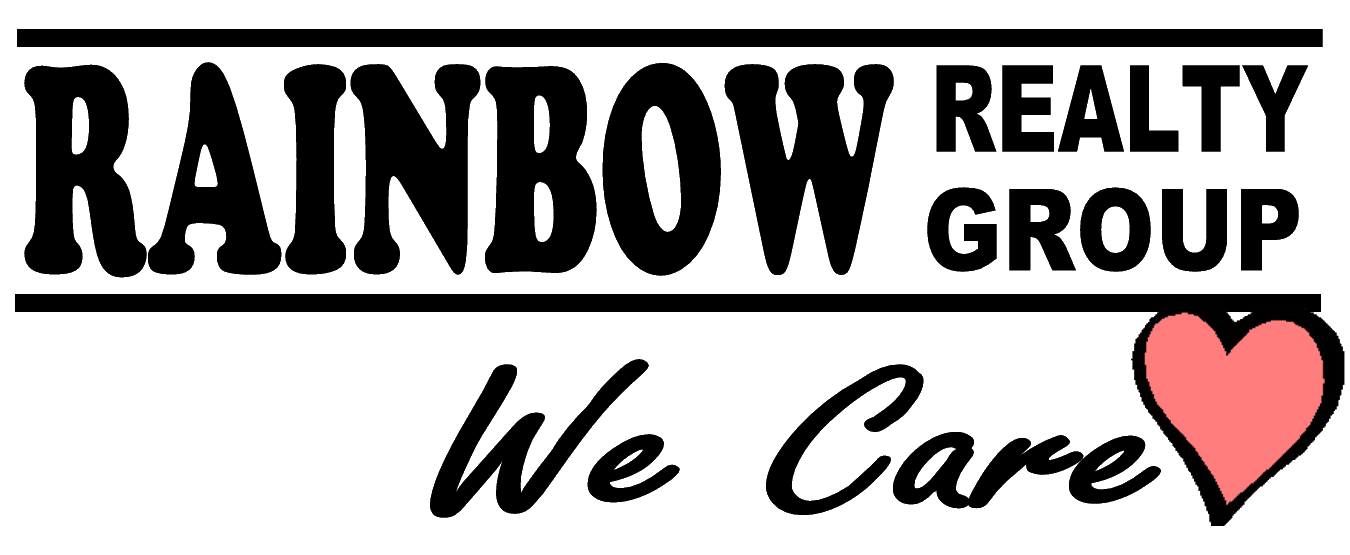 The Truth Behind the Indiana Attorney General Claim against Rainbow Realty Group
Perhaps you have heard that the Indiana Attorney General ("AG") has made allegations against Rainbow Realty Group and have published press releases which tell only one side of the story. The AG complaint challenges our fair and just right to evict customers for non-payment. 71 months have passed since the Press Releases were published. During that time, we have not had any opportunity to prove our innocence.
We believe these claims are baseless and untrue. In fact, over the years we have helped hundreds of families and individuals become satisfied homeowners.
If you are currently or have been a part of our "Rent-To-Buy Home Ownership Program" please EMAIL YOUR STORY
---
... There's more coming. Please bookmark this page and check back soon.